Hail to Bermuda!
By Bette Johns
More about this national anthem can be found on Wikipedia.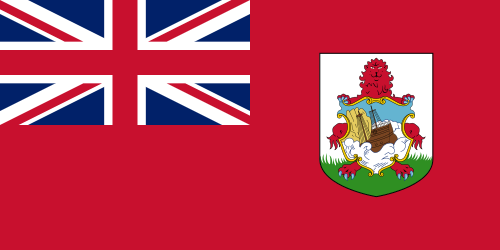 Hail to Bermuda,
My island in the sun.
---
Sing out in glory
To the nation we've become.
---
We've grown from heart to heart,
And strength to strength,
---
The privilege is mine
Because this island's mine!